We are Lannata, a fashion and lifestyle brand that creates beautiful designs that strike the perfect balance between elegance, comfort and style.
Elegant, timeless, supremely comfortable and meticulously crafted garments that empower
you to feel confident, sexy and beautiful… always.
OUR Promise
Meticulously crafted designs in Sydney.
With multiple locations, our focus is on seamless service and fast delivery. 
About Lannata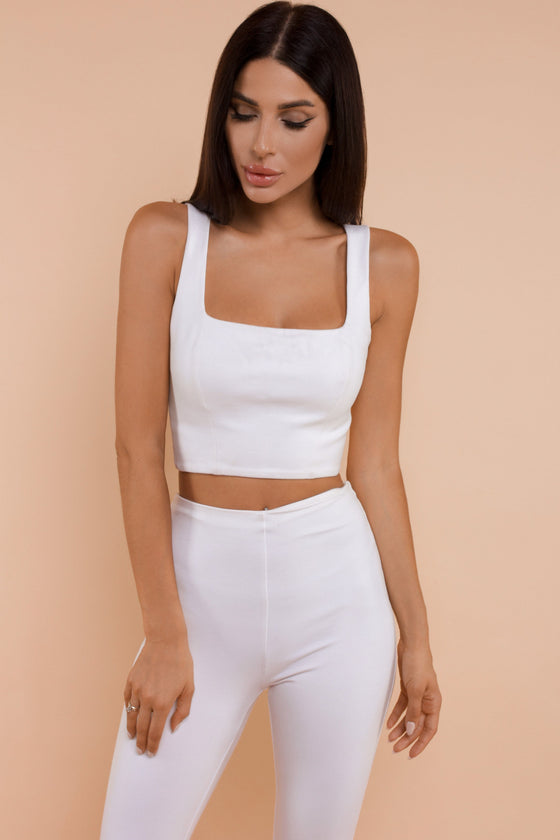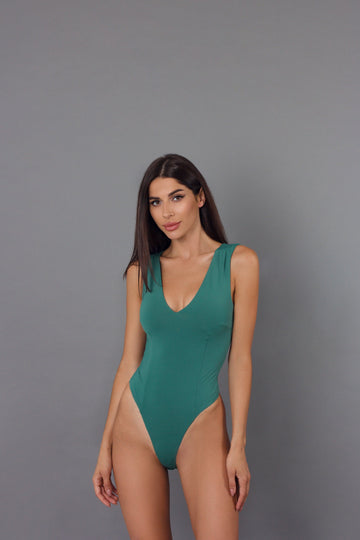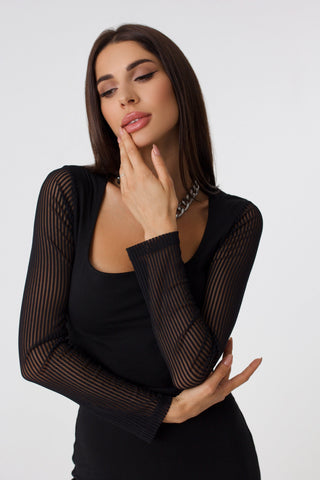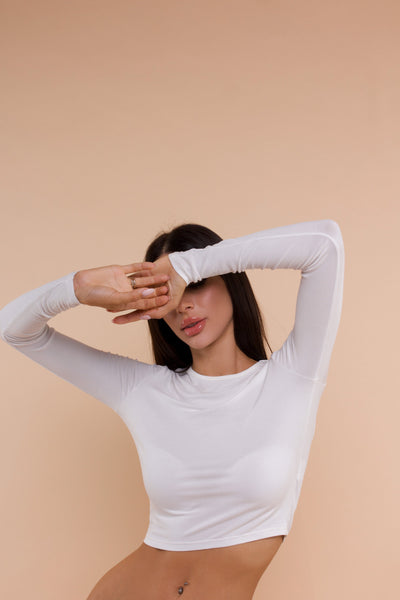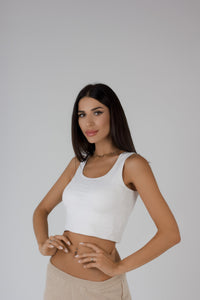 Our Philosophy
We bring you exquisite luxury and ultimate comfort.
We mix creativity, simplicity and sophistication to create desirable luxury goods that combine elegance, comfort and style. It is about looking into the mirror and loving what you see. Projecting confidence and success. This is our philosophy. Elegance, beauty and passion are at the core of Lannata.
Shop Dresses
Shop Tops